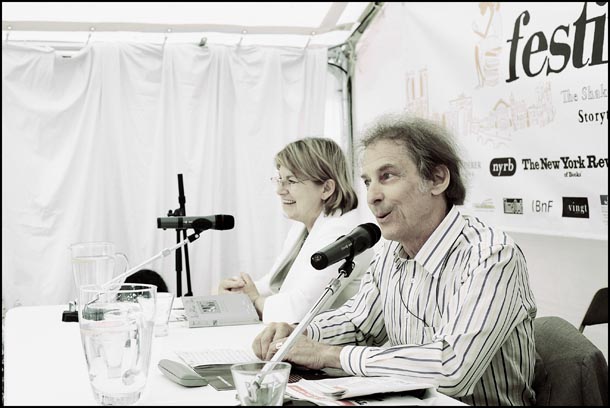 There are 8 images in this category.


Chip Martin is a writer and director of Starhaven books, which specializes in novellas and short works of belles-lettres. As Stoddard Martin he is author of critical studies about late Romanticism and early Modernism. American by origin, he has lived principally in London since 1970s. For five years he served on the management committee of English PEN.
Carole Seymour-Jones is Deputy-President of English PEN and Chair of the Writers in Prison Committee (WiPC). Her most recent work is A Dangerous Liaison, a dual biography of Simone de Beauvoir and Jean-Paul Sartre, which was shortlisted for the Marsh Biography Award and has been translated into several European languages. She is also the author of Painted Shadow: The Life of Vivienne Eliot, first wife of TS Eliot, which was longlisted for the Samuel Johnson Prize, and a biography of Beatrice Webb. She teaches biography and life-writing on the MA in Creative Non-Fiction at City University in London.